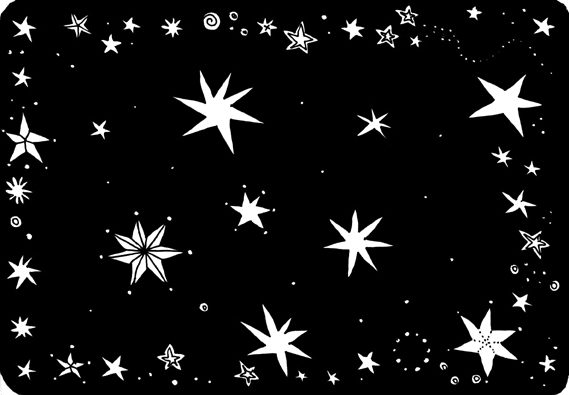 This Friday there is another Bandcamp day (every first Friday of the month, Bandcamp.com doesn't charge its artists and bands a fee for music/merch sales). Which artists and bands have you supported in the past few months on Bandcamp day?
Lately, I'm really into the solo project She Makes War / Penfriend (Penfriend is the name name) from the UK and I'm looking forward to Friday so I can buy some more of their music. ???? The music is amazing, a mix of witchy melancholy and guitar-driven altrock tunes, with a diverse range of instruments including electric guitar, ukulele, harp, and electronic sounds. Another thing I like about this solo project is that the artist behind it makes zines and podcasts too in which she unravels a lot about her songwriting and recording process. I absolutely love this and get very inspired by it.
https://shemakeswar.bandcamp.com/
https://penfriendrocks.bandcamp.com/
Some other artists and bands on Bandcamp that I totally recommend include Passionless Pointless (grunge-noise-punk), Petrol Girls (anarchapunk/hc), Down the Lees (emocore/indierock), The Juliana Hatfield Three (indiepop/rock), Aptera (doom metal), and Jess Coram (grunge). Can't wait to explore more and hope that these Bandcamp Fridays continue in 2021!
https://passionlesspointless.bandcamp.com/
https://petrolgirls.bandcamp.com/
https://downthelees.bandcamp.com/
https://julianahatfield.bandcamp.com/
https://apteraberlin.bandcamp.com/
https://jesscoram.bandcamp.com/
PS. sneaky band publicity: Lavender Witch
is also on Bandcamp!
https://lavenderwitch.bandcamp.com/